The Booklet of Speakers and Abstracts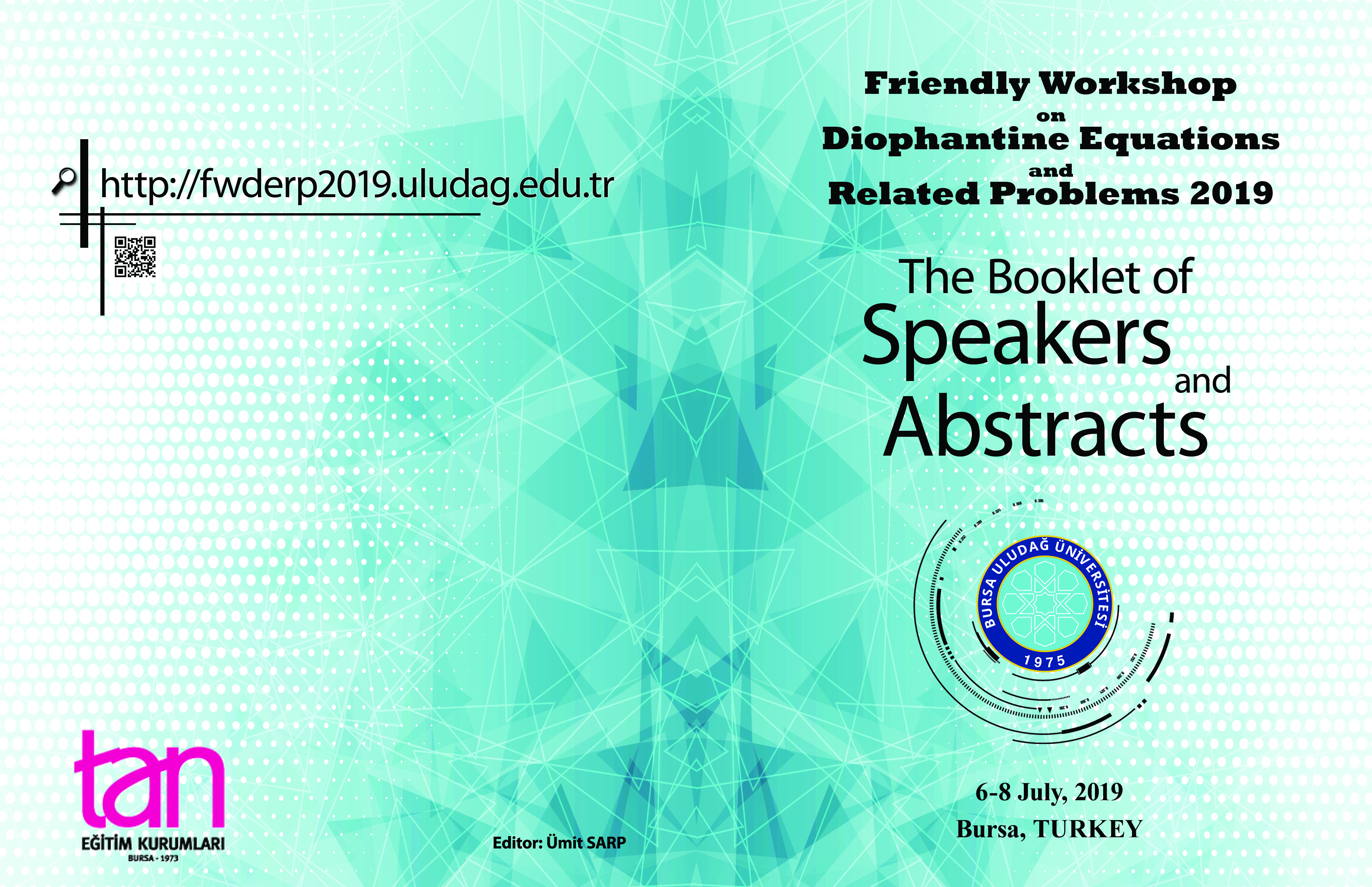 ---
Abstracts should be prepared using TeX/LaTeX.
Download template.tex and template.pdf.
The abstract should be submitted to the Registration Form as a pdf and tex file.
Please note that a projector and also a white board available, so all the speakers are recommended to bring their talk in a flash disc.